Quality, Affordable Chiropractor in Bend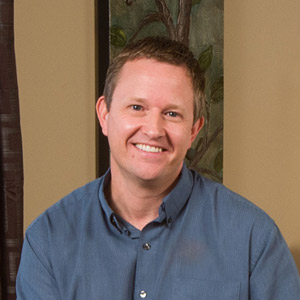 Welcome to Craig Chiropractic
Whether you've been putting up with persistent pain for far too long or just want to feel great naturally, Bend chiropractor Dr. Jeff Craig can help.
While medications simply mask symptoms, chiropractic care gets to the root of a problem by reducing nervous system interference. If you have back pain, neck pain, headaches, sciatica or any other painful condition, chiropractic care can help you feel great without having to rely on medication.
Special Offer for New Patients
For just $40, you can get a consultation, examination, chiropractic adjustment and an infrared heat massage therapy bed session.
There are no expensive up-front initiation costs. We believe in making quality chiropractic care affordable for all of our patients. In fact, so much so that we haven't increased our fees since our opening in 2000!
We can help you out of pain. Call us at (541) 330-6581 today!

Affordable Chiropractic Care
Do you want to live your best life, pain-free? Contact us today to schedule an appointment. We accept insurance, including Medicare and Medicaid, and offer free consultations.
Call (541) 330-6581 or book an appointment online today!

We can help you live your best life.
Call Us Today! (541) 330-6581

Experienced Family Chiropractor in Bend, OR